A VAGABOND'S JOURNEY COUNSELING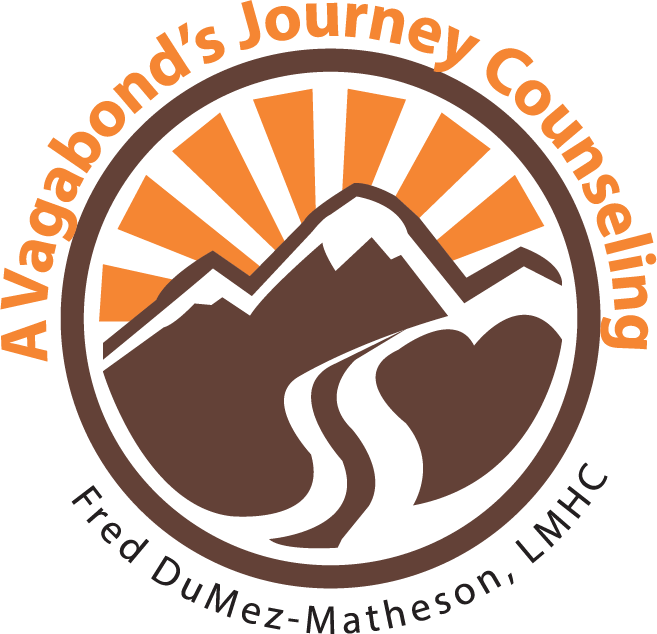 I want to recognize the courage it has taken you to begin the search for counseling. I don't know what brought you to this place but I want to honor that something unsettling is occurring in your life and/or the life of a loved one.
Maybe you find yourself navigating a difficult relationship or unexpected tragedy. Maybe you feel mired in a loss of meaning or a deep uncontrollable fear. Whether it be abandonment or loss, or a sense of not quite fitting, we often struggle trying to figure out life on our own. Some part of our heart feels like the vagabond who wanders without ever feeling completely at home.
Whatever the struggle, you do not have to do this alone. I would consider it a privilege to journey together with you. I believe that in the relationship that we form together we can access your wisdom and courage, and mobilize your resilience and resources in order for you to move towards a fuller, richer life. I invite you to consider allowing me to share this journey with you.